what we do
Strategy & Corporate Finance
Intro
Strategy & Corporate Finance
Montell & Partners has extensive experience of supporting organizations in different industries with issues regarding business plans, reorganizations and corporate finance.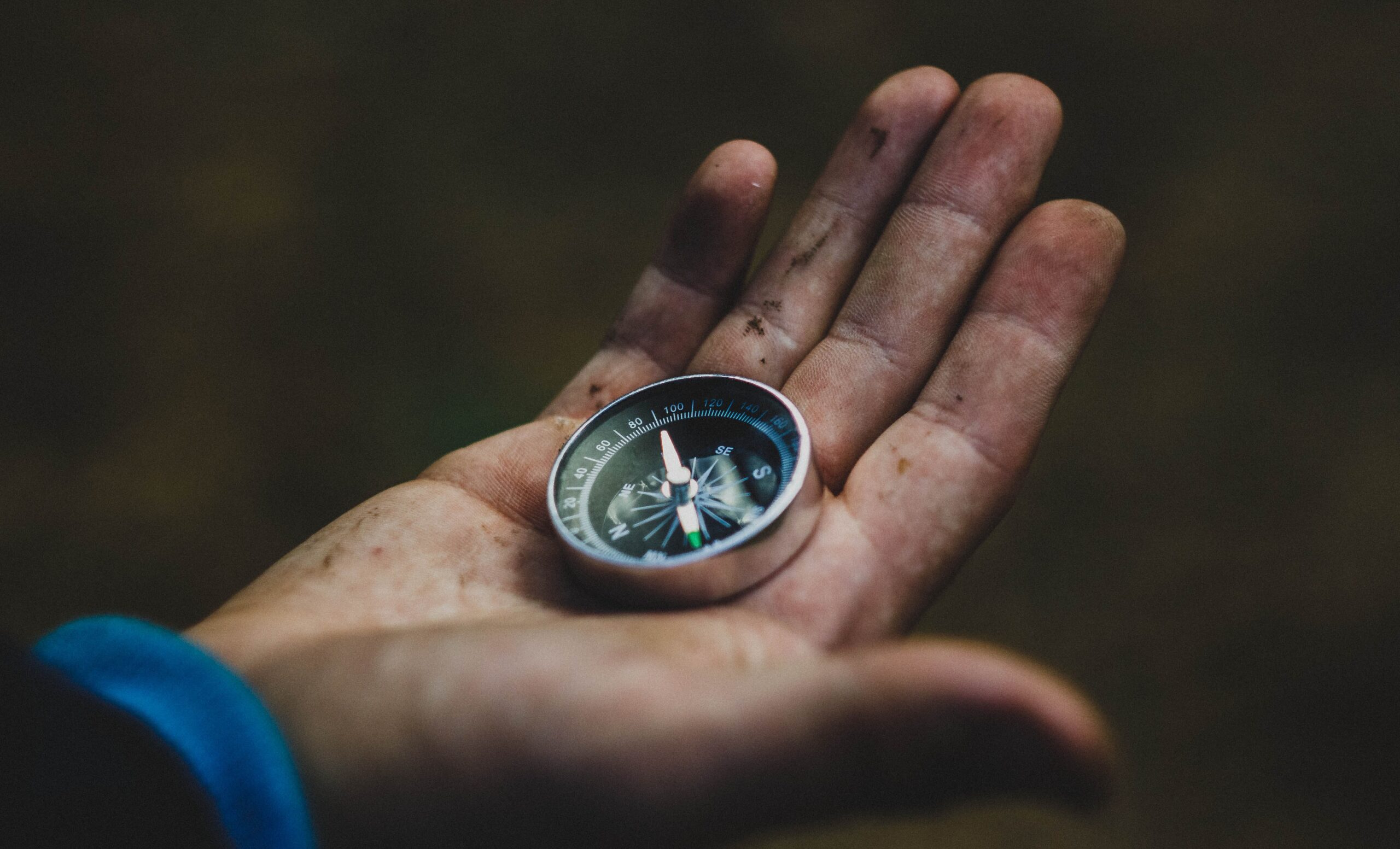 A strategy should describe the journey that the company needs to make from its current position to reach the future desired position and is described by main initiatives that will be performed in the coming 3-5 years. To secure fulfilment of the strategy, key activities are monitored in the top management group by using an operational planning tool with focus on the coming three months. Montell & Partners has experience of developing strategies on both corporate level and business unit level.
WE CAN SUPPPORT YOUR STRATEGY WORK BY:
Creating a new strategy or developing an existing one by acting as strategic advisors and support you throughout the entire process
Facilitating and catalyzing your work with vision, mission and company objectives
Breaking down long term strategic targets into activities and projects on different levels in the organization
Challenging the current organizational structure by identify potential improvement areas and creating an efficient follow-up structure including KPIs and scorecards
Corporate finance includes all activities that impact the capital structure of a company as well as activities that influence shareholder value. Corporate finance-related activities are often initiated when a company or business unit is about to be sold or acquired by a third party and the logic reasoning behind the decision of divestment/acquisition needs to be verified. 
We can support your corporate finance related activities by:
Developing information memorandum for potential divestment objects

Conducting company valuations based on Discounted Cash Flow analysis and comparison with peer companies

Identifying potential buyers or acquisition targets

Acting as strategic advisors during the divestment/acquisition process

Conducting commercial due diligence

Initiating realization of identified synergies after completed acquisition
An organization is often divided into functional divisions and their respective roles and responsibilities need to be clearly defined for the organization to become efficient. The interaction between the functions is controlled by the governance structure in combination with the company's processes. 
We can support your organization activities by:
Developing organizational structures including roles and responsibilities

Defining governance structure including forums and participants

Defining KPIs on corporate as well as individual level and connect these to a balanced scorecard

Supporting integration activities

Optimizing corporate processes
With relevant KPIs for each part of the organization the company will be able to reach its overall goals by a structured follow-up. Montell & Partners often act as coach within projects, collaborating closely together with you to achieve great results that matches your needs.
Having well organized processes that support your operation is crucial to stay competitive on the market. Process development adds value to your organization by being the foundation for continuous improvement of efficiency, reducing lead times and lowering costs. This is achieved by increasing quality and customer satisfaction through clarified working. Montell & Partners are experienced within process development techniques such as Six Sigma and Lean Administration and have also worked with implementation and improvement of quality management systems.
We can support need of process related activities:
Establishing a company's processes from scratch without previous material by acting as project leaders or advisors supporting process manager or quality managers
Streamlining and improving existing processes in a company according to proven methods by acting as project leaders or advisors that supports process managers or quality managers
Establishing a well-functioning process organization with process managers working with continuous improvements
Program management is the process of managing the related projects, with the overall goal of improving an organization's performance. It helps your organization to deliver and realize the required benefits, innovation, and innovative ways of working that will ensure success with major projects and programs of business change. Montell & Partners adds value to our clients by keeping the strategic alignment of the different projects included in the program, ensuring that all projects contribute to the program goal.
We can support your program management work by:
Structuring the governance model, including follow-up and reporting within the program, to secure the projects' successful execution
Follow up resource utilization and ensures that the resources working in the program focus their efforts on the right things
Identifying and keeping track of all program risks
Project management is the art of planning, organizing and controlling resources to achieve specific goals over a specific period. Projects demand a lot from the organization and a challenge is to capture the expected value of the project result. A well-developed project model and a project management office (PMO) can contribute to the success of projects with a cross-functional set-up. Montell & Partners has extensive experience from developing and implementing both waterfall and agile project models. We can support you throughout the entire process, starting with defining your needs and requirements to develop and implement a suitable model.
We can support your project management related activities by:
Implementation of a project model that meet your needs and requirements
Development of a suiting governance structure
Definition of clear project roles and responsibilities
Creation of appropriate documentation templates and agendas
Training and education of the employees in the new project model
Challenge
The customer requested help in carrying out a company integration of a company of a similar size acquired by the customer with the goal to realize synergy effects and secure operations in the business without risking the existing business. There was a large cultural and operational difference that needed to be considered by both sides. A critical part of the delivery was to establish a synergy log that was run towards all projects & regions where activities were logged and followed towards set goals
Solution
A program office was set up with participants from both companies and eight subprojects were run in parallel. The program office was run for six months and launched, among other things, a new organizational structure, business processes and secured operations in the business, as well as realized significant synergies. Supported with expert knowledge in integration issues, such as process development, organizational design, culture and communication…?