Strategy & Corporate Finance
Our area of expertise within Strategy & Corporate Finance is wide and we have experience from many different industries. Example of areas where Montell & Partners can support your organization are business plans, re-organizations and corporate finance.
Supply Chain
Supply Chain Management is increasingly important in a business climate with growing competition and global presence. Together with our customers, Montell & Partners finds areas and solutions for them to make the difference between a plain supply chain and a winning structure.
Purchasing
Purchasing is an important strategic area with major bottom-line impact. Montell & Partners offers purchasing services within a broad range, from setting a company's purchasing and sourcing strategy to hands-on assistance such as spend analysis and supplier negotiations.
Innovation Management
We are experienced in both setting up Innovation Management strategies and implementing IT-solutions to support existing strategies. Montell & Partners both supports clients with long experience of working with Innovation Management as well as customers new to the area.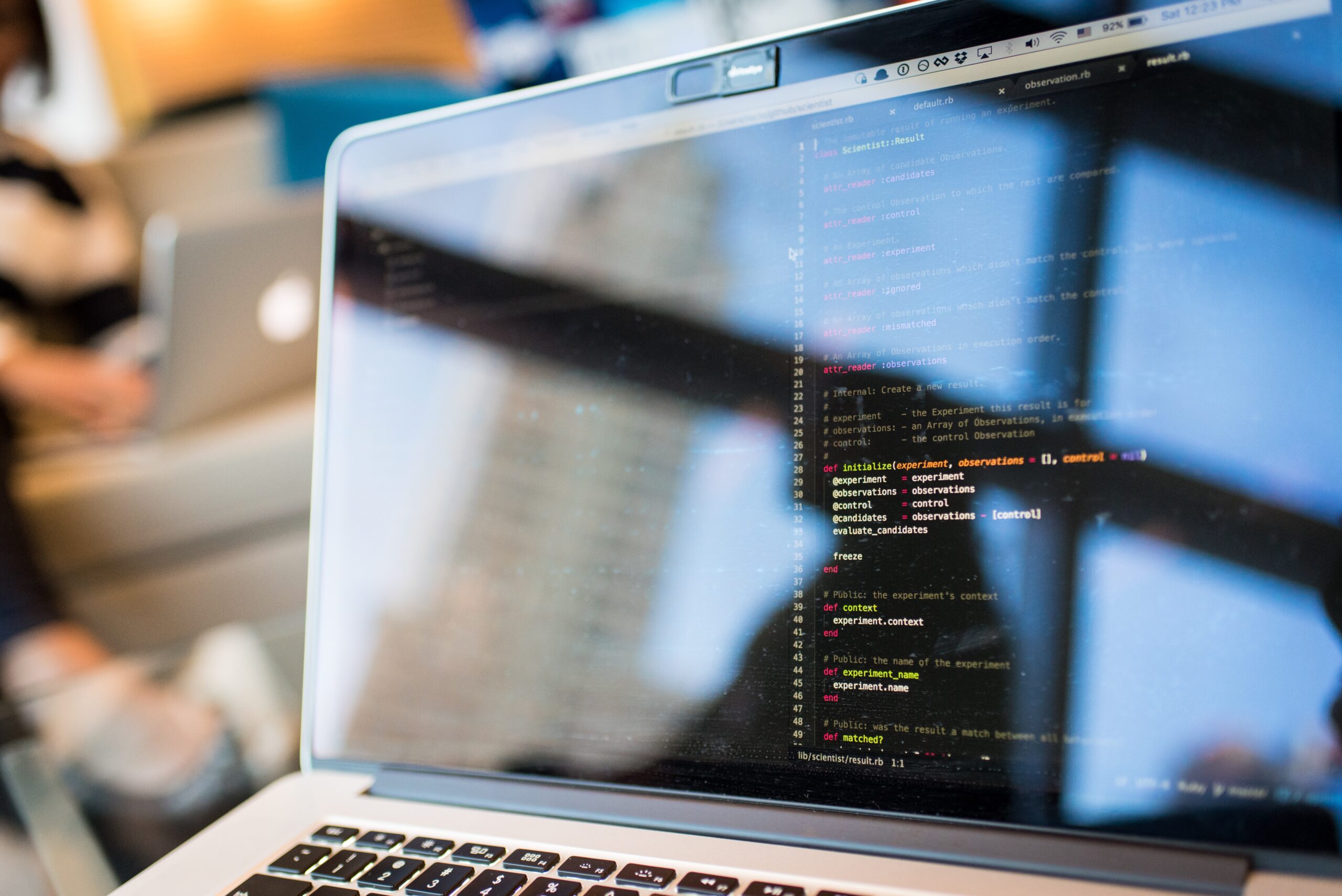 Information Technology
We help you harness the power of Information Technology. Montell & Partners´ experienced consultants combine business and industry insights with technology know-how and project management experience to deliver IT solutions which solve your business challenges.
We know that today's business climate is complex and challenges leaders at all levels. The challanges can be a matter of enhancing financial value, optimizing the value chain, designing better organizations or creating competitive and lasting strategies. We know that top performance is always required.
By utilizing both the clients' and our experience in combination with a structural approach, new opportunities can be identified and new businesses created – with long lasting results. Montell & Partners specializes in bringing fresh insight into the complex and challenging problems that top management face, within our areas of expertise.